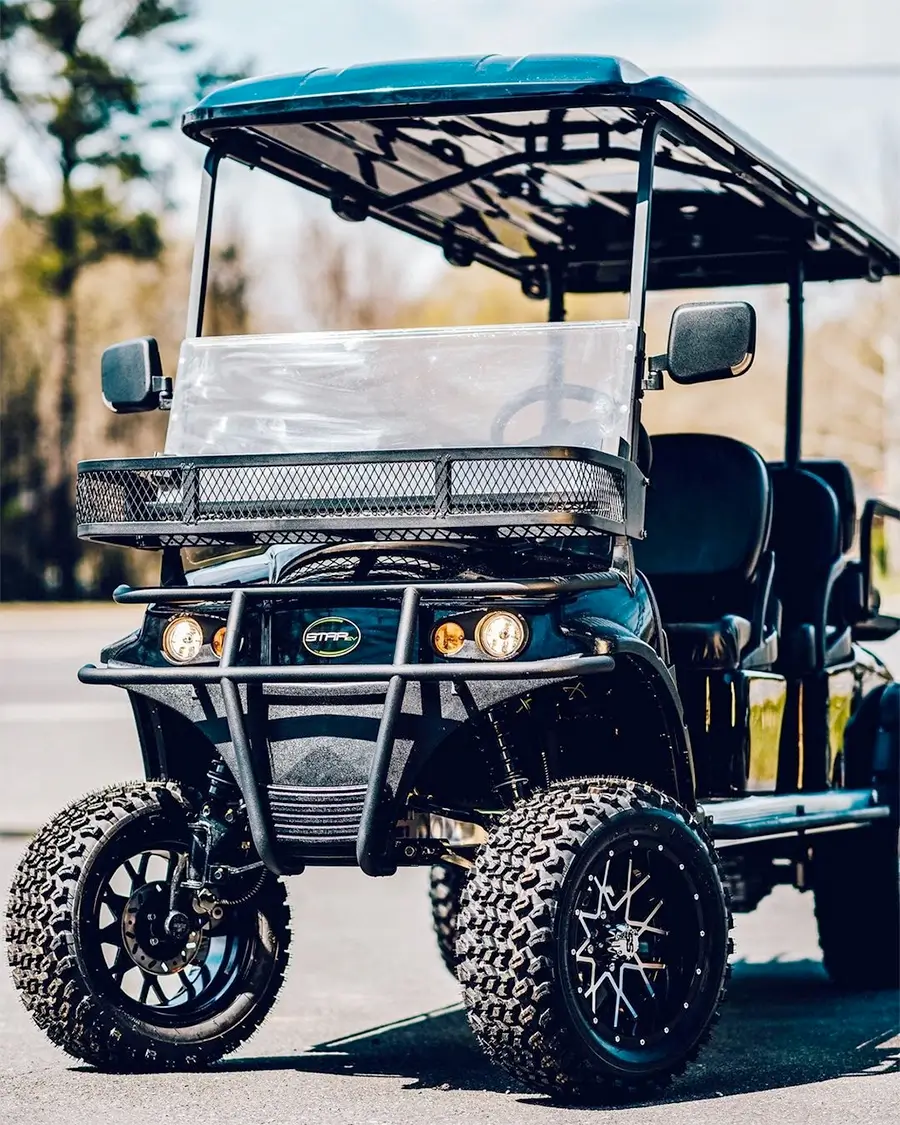 Golf Cart Parts for Sale in Rock Hill, SC
Here at Metrolina Carts, we pride ourselves on having a fully stocked showroom with a wide variety of golf cart parts and accessories available for our customers. If we don't have it in stock, we're happy to order it for you.
Our knowledgeable parts staff are ready to help you find the right parts and golf car accessories to keep your cart running in optimal condition.
Got a custom design in mind? When you want golf cart customization, we have the experience and know-how to make it happen. No Limit Carts is committed to making sure you enjoy the best possible experience with your golf cart. Give us a call or stop by and let us help you plan out the perfect customization tailored to your individual style!